REBECCA KILGORE
As an interpreter of classic American popular songs from the 1930s and 1940s, vocalist and guitarist Rebecca Kilgore helped revive the hits of yesterday for modern-era jazz audiences. Born in Waltham, MA, in 1949, she relocated to Portland, OR, at the age of 30, beginning her music career fronting an area swing band dubbed the Wholly Cats and recording a 1982 LP titled Doggin' Around. Following the group's 1984 breakup, she formed her own unit, the Rebecca Kilgore Quintet, which quickly emerged as a mainstay of the Northwest jazz scene, and in 1989, she released the cassette-only I Hear Music. Most of Kilgore's subsequent recordings were in conjunction with other performers: In 1990, she teamed with John Miller for Put on a Happy Face, and in 1993 appeared with Portland's Tall Jazz Trio on their Plays Winter Jazz disc. However, Kilgore's most fruitful collaborations were in conjunction with pianist Dave Frishberg; after teaming for 1993's Looking at You, they reunited a year later for I Saw Stars, followed in 1997 by Not a Care in the World and again in 2001 with The Starlit Hour. At the same time, Kilgore also fronted a '60s-style country band, Beck-a-Roo, and in 1994 contributed vocals to the score of the CBS animated special Tales From the Far Side, inspired by the popular Gary Larson comic strip. ~ Jason Ankeny, Rovi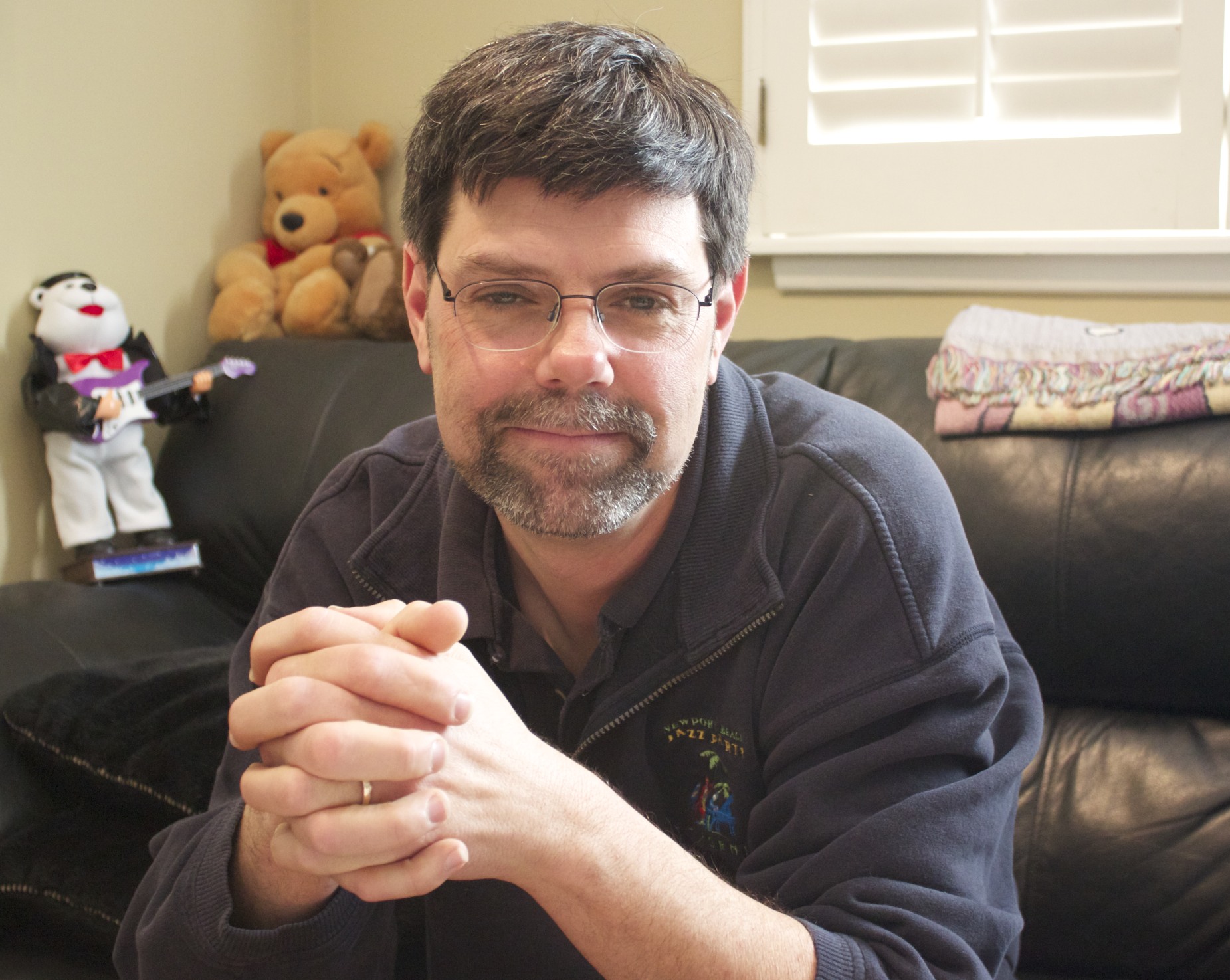 DAVE TULL
Dave Tull has long been known as one of the world's finest jazz drummers. Over the last decade he has built a reputation as a gifted jazz singer and songwriter. Dave's songs, often infused with humor, are written in the American songbook style – new standards waiting to be discovered! Dave's new CD, "Texting and Driving" will be released in March of 2018. Dave's celebrated first CD, "I Just Want To Get Paid", continues to get regular airplay many years after its release. Dave has led his trio at the Vail Jazz Festival, the Los Angeles County Museum of Art (with a two-hour broadcast on KKJZ), the Newport Beach Jazz Party, The Nash in Phoenix, The Arts Garage in Boca Raton FL, The Miami Jazz Coop in Coral Gables, FL, Jazz Showcase in Chicago, the Oregon Coast Jazz Party, and the "Jazz at Joe's" concert series in Bend, OR.
In 2016 Dave became the drummer for Barbra Streisand. He has played three tours with Streisand, and plays on her current CD/DVD, "Barbra – The Music..The Mem'ries..The Magic!", currently on Netflix. Dave toured from 2000-2010 as drummer and lead vocalist for Chuck Mangione. Dave's vocal on Mangione's "The Children of Sanchez" and his bebop scat vocal on "Dizzymiles" were featured at the Playboy Jazz Festival at Hollywood Bowl and The Blue Note in New York City. Dave toured and recorded two CD's with Maynard Ferguson, 1987-91.
Dave plays drums on four of Michael Bublé's CD's including Bublé's notable version of "Moondance". Dave has played drums on the FOX TV show "Family Guy" and has backed Seth MacFarlane with The Ron Jones Big Band. Dave is the drummer on nine of Cheryl Bentyne's (of the Manhattan Transfer) CD's and has done six tours of Japan with Bentyne. Dave sings on two tracks of her CD "Moonlight Serenade" including a scat solo on the song "Tull Tales", named after Dave! Dave wrote the vocalese lyric for Bentyne's "All of You" for her 2009 Cole Porter Songbook CD. Dave has played with Jack Sheldon's Quartet and Big Band since 1991 and is on Jack's 2007 CD, "Listen Up". Richie Cole has featured Dave on drums and vocals, and Cole has arranged two of Dave's original songs for the band.
JOE BAGG
Joe Bagg studied with the legendary jazz pianist Kenny Barron at Rutgers University where he obtained his Masters Degree in Music. After that he spent some time in the Army as a Russian linguist stationed in Germany, moving back to the states to California where he has been fixture on the Los Angeles jazz scene. In 1997, Joe started playing the Hammond B-3 organ, earning several appearances in downbeat magazine's Critics and Readers Polls. Recently, he was featured performing on screen in the Clint Eastwood movies J. Edgar and Jersey Boys.
Since arriving in Los Angeles, Joe has been sought after by an impressive range of prominent musicians including Bobby Hutcherson, Bill Holman, Billy Higgins, Anthony Wilson, Charles McPherson, Marvin "Smitty" Smith, Jack Sheldon, Larry Coryell, Alphonse Mouzon, Madeleine Peyroux, Pete Christlieb, Alan Ferber, Bruce Forman, Larry Koonse, Jon Gordon, Arthur Blythe, Gerry Gibbs, Eric Alexander, Ralph Moore, Brian Lynch and many others. He has taught at a number of colleges and universities over the years, but currently teaches in the Bachelor Degree department at Musician's Institute where he enjoys teaching classes, private lessons and coaching ensembles. He also maintains a busy gigging and recording schedule.
TOM WAKELING
Tom Wakeling has put his bass to work in a 40-plus year career that's seen him perform in major concert halls, leading jazz nightclubs, and recording studios throughout Europe and North America.Tom's bass versatility has supported a wide range of internationally-known artists including Arturo Sandoval, Lee Konitz, Mel Torme, James Moody, Herb Ellis, Mose Allison, Charlie Rouse, Houston Person, Ernie Watts, Carl Fontana, Herb Geller, Della Reese, Red Skelton, Rich Little, Mickey Rooney, the Fifth Dimension, and many others in jazz and pop music alike. Tom's work in 'show biz' includes playing in the orchestras of national touring shows such as "Cats", "A Chorus Line", the Joffrey Ballet, 'Grease', and "Damn Yankees" (with Jerry Lewis).
Wakeling served as Chair of the Music Department at Clackamas Community College in Portland, Oregon for many years. The college is known for its excellent Music and Music Technology programs.